Out of Network Benefits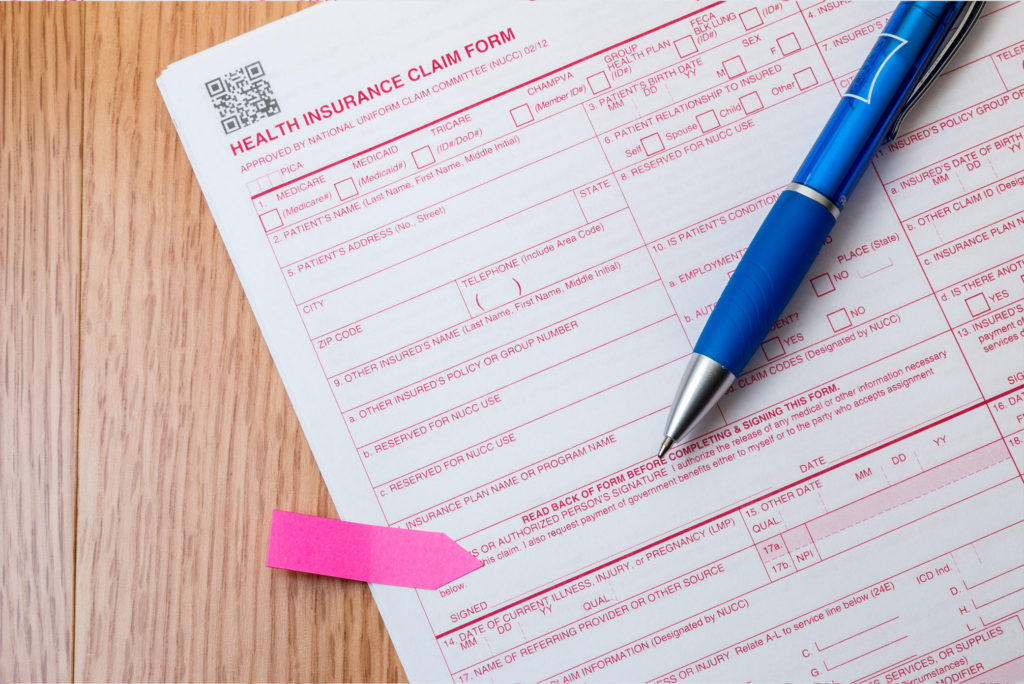 I am not a participating provider with any insurance company. So if you have an HMO medical health plan, you will need to pay out of pocket for individual or group psychotherapy sessions  with me.
However, if you have a Preferred Provider Organization (PPO) or Point of Service (POS) medical health plan, you may be eligible for partial reimbursement of your group or individual psychotherapy sessions, after meeting an out of network deductible. The specific amount of your Out of Network deductible and the percentage of partial reimbursement depends on your specific medical plan.  Partial reimbursement is based on a usual and customary fee (UCF).  The UCF for a 60-minute session is typically close to $133. Please note that not all diagnoses are eligible for reimbursement.
So, if you are working with me in individual psychotherapy (60-minute sessions), and have a $500 deductible, you would be eligible for partial reimbursement beginning with the third session. If your insurance company reimburses at 80% of the UCF of $133, you would be reimbursed approximately $106 per session. This would mean that your net payment per 60-minute session (after reimbursement) would be $79.  If you were seeing an in-network  mental health professional, your co-pay would typically be between $40 and $50 per 45-minute session.
As a courtesy, I will submit electronic claims on your behalf or provide you with a monthly statement that you can submit to your insurance company for reimbursement of payments paid for individual or group sessions.
However, it is your responsibility to contact your insurance company to find out about your Out of Network deductible and the percentage of reimbursement that is payable. Here are a list of questions that you will need to ask when you contact your insurance company:
·  What is my out of network deductible?
·  What is the percentage of reimbursement for out of network mental health outpatient sessions (CPT code 90837, 60-minute Individual Psychotherapy or CPT code 90853 for Group Psychotherapy )
·  For the purposes of my out of network deductible, when does my year begin-January 1 or another date?
·  What is my annual out of pocket maximum?
· Can electronic claims be submitted by my psychologist? If so, what is the Payer ID number for the submission of electronic claims?
I am happy to answer any additional questions during your free 20-30 minute phone consultation.