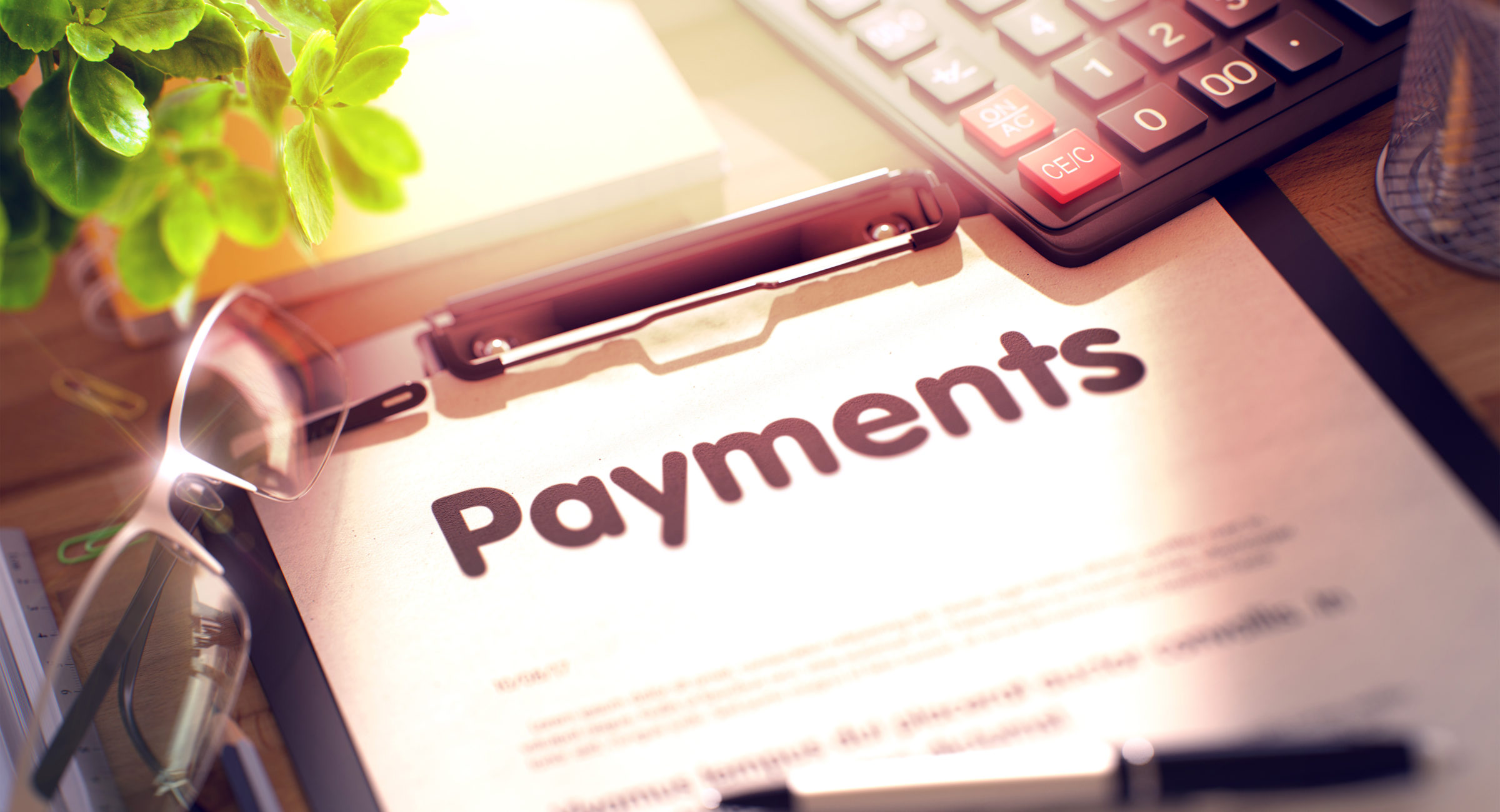 12-week Grief Therapy Group Beginning Monday, February 5, 2018
Twelve 90-minutes sessions @$75 each (Total cost $900)
$300 due at the first, fifth, and nineth group sessions.
Individual Psychotherapy 
$185 per 60 minute session
Payment of $185 is expected at the end of each session.
While I am not a participating provider with any insurance company, individuals with PPO medical health insurance plans with out of network benefits may be eligible for partial reimbursement. Learn more.
Cash and checks are accepted for individual or group psychotherapy. The following are also accepted, for all services, at no additional cost:
++VISA and MASTERCARD debit and credit cards
++Flexible Spending Account (FSA) and Health Spending Account (HSA) debit cards
++AMERICAN EXPRESS and
++DISCOVER