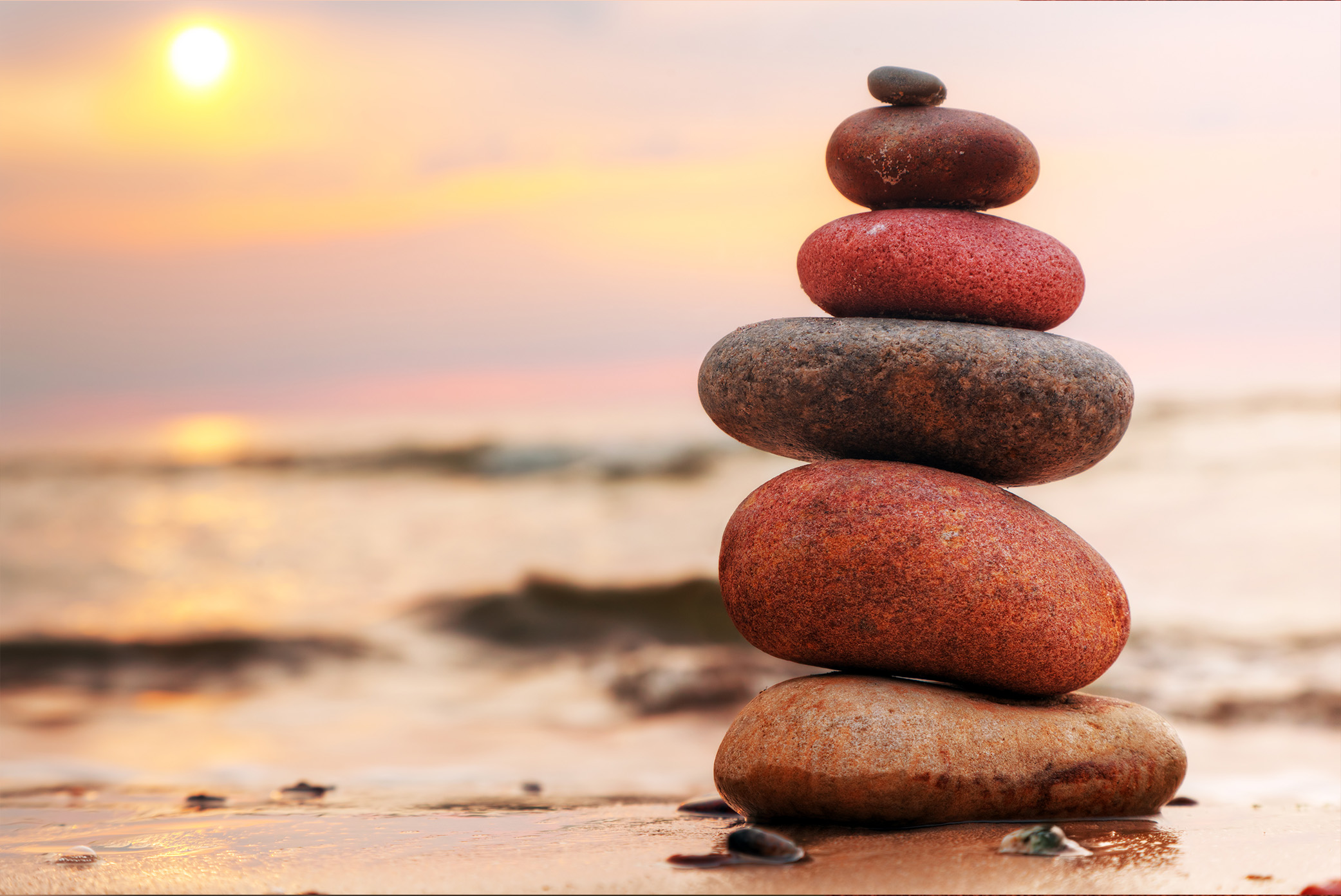 Mission
It is my intention to offer grief-related therapy of the highest quality, in a culturally sensitive and sacred space. In my practice, I use an integrative approach, emphasizing interventions that scientific studies and clinical expertise have demonstrated are most effective for grief integration, and the treatment of related concerns such as depression and anxiety. Some of these interventions include but are not limited to, Cognitive-Behavioral Therapy (CBT), Complicated Grief Treatment (CGT), narrative therapy, and mindfulness meditation.
Dr. Sonya Lott
About Dr. Sonya
I have a Ph.D. in Counseling Psychology from Temple University and have been a licensed psychologist since 1991. After many years of clinical work, and adjunct teaching at various universities and colleges, I transitioned to working as a full-time psychology professor at Community College of Philadelphia. I also worked as a freelance reviewer of psychology textbooks and author of ancillary materials of psychology textbooks published by Pearson Higher Education, Macmillan/Worth, McGraw-Hill and Wiley publishers Over the years, I loved being immersed in academia and never thought I would return to clinical work.
But after many life changes, including the unexpected death of my mother, that changed. This was the most profound loss that I have ever experienced. But I had everything that I needed to honor my grief process, recognize that I am still connected with her, and find new meaning in my living without her physical presence.
Returning to clinical practice with the clear intention to work exclusively with others dealing with grief came through the process of finding new meaning in my living after my mother's death.
With more than 30 years of clinical and academic expertise in death, dying, and bereavement and many related conditions such as depression, anxiety, and trauma, my own experiences of loss and restoration, and spiritual transformation, I know for sure that I have "that special something" that allows me to be fully present in my work with anyone grieving the loss of anyone or anything.
I offer an authentic and sacred space, and offer therapeutic interventions supported by research that are tailored to fit your specific needs.
In addition to my private practice work, I am now an adjunct professor at CCP, teaching an online version of the Human Sexuality course that I created and taught for 10 years as a full-time professor at CCP. I also facilitate webinars, workshops, and online courses on a wide variety of topics related to love, loss, renewal, and spirituality.